spa packages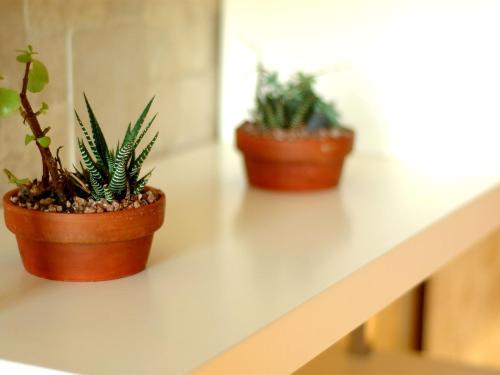 CELEBRATE THE SEASON PACKAGE - varies (see below)



This specialty package changes with each season. Celebrate Summer, Autumn, Winter and Spring with the full Spa Alsace experience. There are several options with this package. Receive an invigorating brown sugar scrub to polish your skin and then step into our amazing four-jet raindrop shower to cleanse and refresh you. Then indulge with a 50-minute shea butter massage. Brighten your skin with a 50-minute relaxing facial to soothe away any worries. Top it off with a unique beverage to compliment the season.



brown sugar scrub & massage - 2 hours $125

brown sugar scrub & facial - 2 hours $125

brown sugar scrub, massage & facial - 3 hours $200



RELAXATION PACKAGE - 1 hour $80



Not sure whether to get a massage or a facial? Why not enjoy both. Start with a 30-minute relaxing massage followed by a 30-minute relaxing facial.



TRANQUIL ESCAPE - 2 hours $190



Enjoy a 50-minute tension taming full body massage. Follow that with a brightening, softening & relaxing 50-minute facial. Finish the escape with a hydrating paraffin hand and foot wrap.



RESCUE ME - 3 hours $215



Take advantage of our spa and forget about how hard you work. Receive your choice of an invigorating brown sugar scrub or salt glow to polish your skin. After a wonderful scalp massage, wash away any remaining worries in our four-jet raindrop shower. Then let our 50-minute hot stone massage focus your thoughts inward. Finish with a 50-minute custom facial to rejuvenate your skin.



SEA IT SMOOTH - 2 hours $125



Polish & brighten your skin with a combination of dead sea salts & oils that we massage over the body to help restore your skin's natural glow. Shower off in our unique raindrop shower & step back in for a restorative parafango body mask. This wrap helps with the elimination of toxins from body tissue, stimulates circulation & finishes by leaving your skin feeling perfectly smooth.